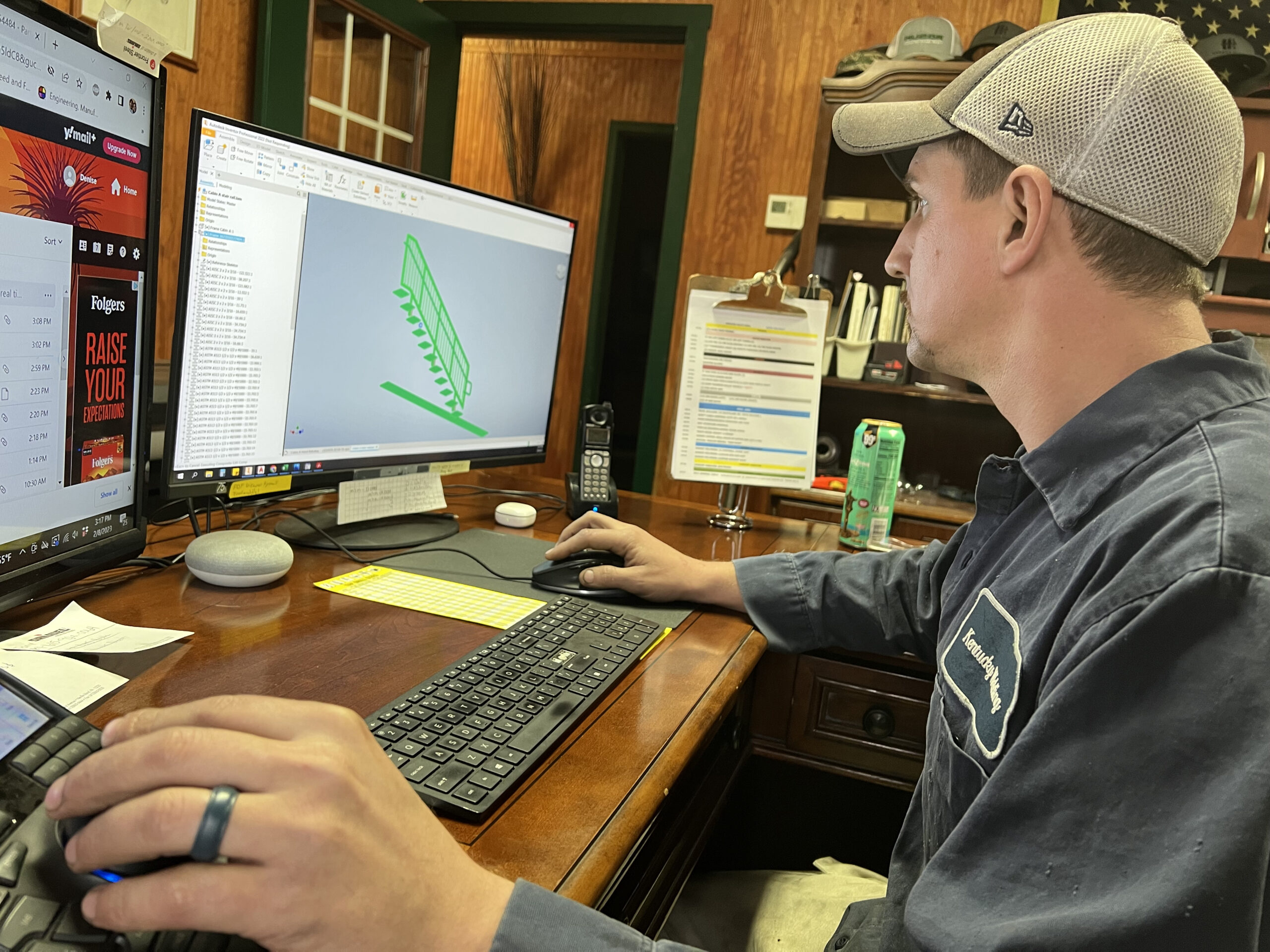 We can help you in any aspect of your project, from design to completion, maintenance, and everywhere in between.
Computer-Aided Design/Manufacturing (CAD/CAM)
We use computer software to create, modify, analyze or optimize a design in 2D or 3D space for manufacturing via fabrication or machining.

Stamping Die Repair
A service we offer our customers is stamping tool & die repair, modification, and maintenance. Anything as simple as sharpening and reconditioning to more complex changes or repairs can be accomplished by our team of skilled processionals. We're also available to diagnose issues and propose solutions for stamping die problems.

On-site Troubleshooting
We're able to come to your worksite or home and see what needs or issues you're having first hand and provide troubleshooting to remedy an issue.

Professional Consultation
Kentucky Welding Tool & Die has over 40 years of experience in the machining and fabrication industries and our team is ready to offer the wealth of wisdom and insight we've gained to help you solve problems, design a new project, or find just the right solution for your business needs.