From Our President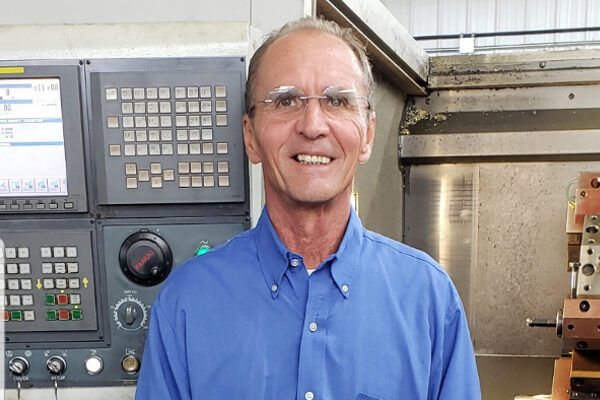 Greetings,
I personally guarantee our quality craftsmanship will help keep your manufacturing and production at 100%! Our creative solutions will give your special project the results you are looking for. We are happy you have come to our website. We would like to invite you to look around and see why we are confident that you will be completely satisfied with any and all services that we are able to offer you. If I could be of any assistance, please feel free to call me at 502-859-0704, email [email protected], or walk right into our offices at 1075 Commercial Drive in beautiful Lawrenceburg, Kentucky.
Sincerely,
Bert A White
President
Our History
Bert White started Kentucky Welding Tool & Die in 1996 in Frankfort, Kentucky with just a portable welder and a dream! Shortly afterward, he moved his business indoors, with a welder, a drill press and a saw. Having grown by leaps and bounds since its humble beginnings, Kentucky Welding Tool & Die has become a recognized as an industry leader. Doing work for state and federal governments, universities, and companies both local and nation-wide. Today Kentucky Welding Tool & Die is an established name in quality fabrication and machining.
Our Facility
Our facility has grown with us as our business has expanded since 1996. It is now approximately 30,000 square feet, with a full machine shop, fabrication center with loading bay, and offices.